Greece is a place of culture, arts and sciences. Its tradition of contribution to global cultural and scientific communities, combined with its outstanding natural beauty and excellent infrastructure, has made it an ideal place to hold conferences in.
Over the last few years, Greece has more and more frequently welcomed men of letters, sciences and arts, who have participated in symposia, conferences and exhibitions. Athens International Airport ''Eleftherios Venizelos'', one of the most modern airports in the world operating since 2001, greatly boosted the organization of international conferences.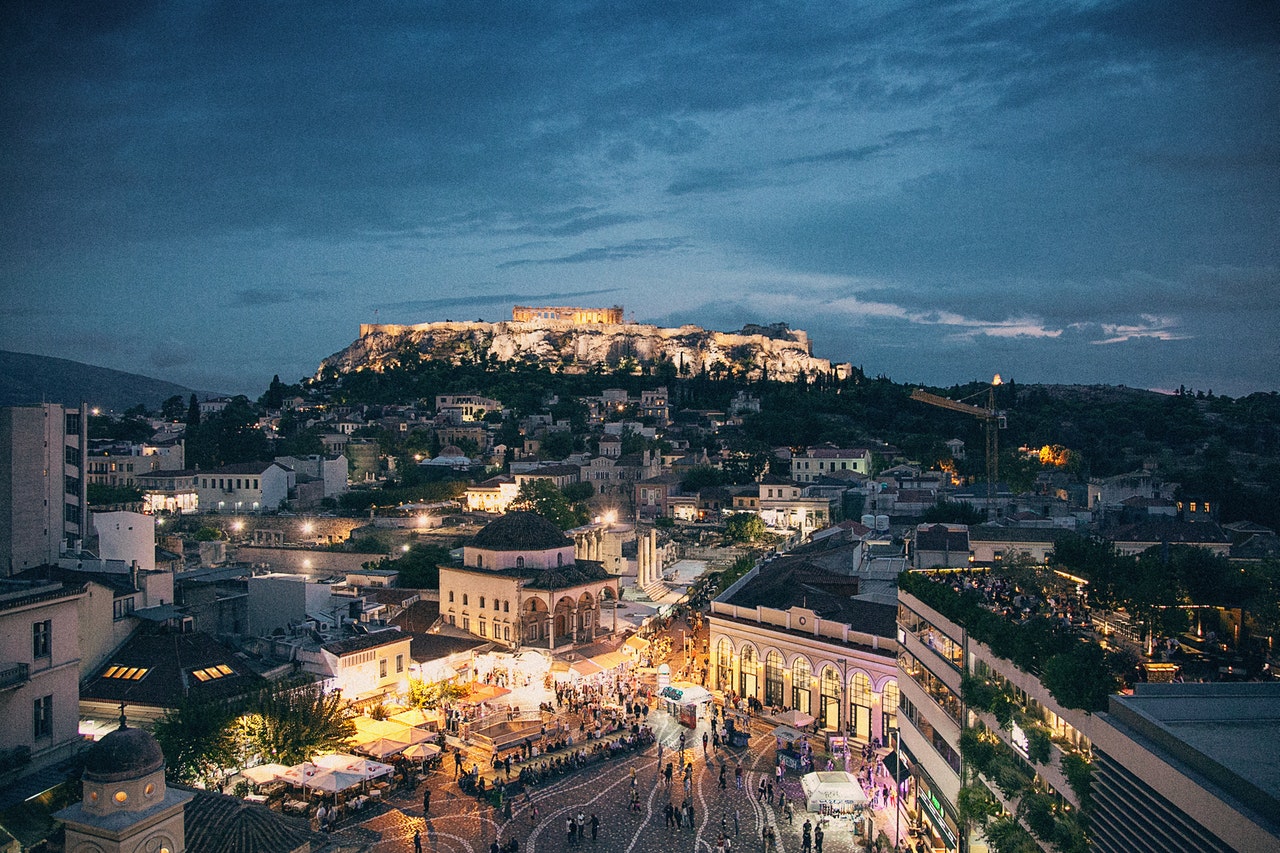 Conference tourism is extremely interdependent. Although a high level of background support from the host country is required, at the same time conference tourism can improve the overall standard of services in the region. It is undeniable that a country chosen as a conference location should be actively involved in the so-called cultural ''product''. Thus, both residents and visitors, will be given the chance to experience human achievement and innovative thought at their most.

Greece of the pre-Socratic philosophers, the great poets, Pheidias the sculptor and Asclepius the physician, extends its hospitality and its warmest welcome honouring the people of intellect and creativity, commerce and scientific progress.

Scientific conferences in the land that gave birth to science
Greece has a large number of distinguished scientists who live either in the country or abroad. The Greek scientists with numerous inventions, innovations and important research work, play a leading part in the international scientific community.
Plenty of influential scientific conferences take place in Greece, reflecting the significance that the country places on innovative science. Medical, architectural, natural and humanistic scientific conferences enrich Greece's cultural life while at the same time they give participants the opportunity to experience the cradle of science.

Prestigious exhibitions at the crossroads of nations
Greece is situated at the heart of the Mediterranean and is in close proximity to many countries. Major trade exhibitions, such as the Thessaloniki International Fair, are events whose prestige has placed them in a significant position in the global market . Special exhibitions on architecture, building, hi-tech products, sustainable economy and development, and on many other subjects are held throughout the year in many parts of the country, attracting both professionals from all over the world and the public. Excellent presentation of products, techniques and support structures at a reception level, guarantee that the participants will enjoy a productive and unforgettable stay. All the above-mentioned are true thanks to the expertise and efficiency of Greek organizers.
In the aftermath of Sikelianos' Delphic Festivals
Events in Greece involving poetry and generally speaking the literary adventure, can be traced back in time. It goes without saying that a country which has given birth to so many great poets, from ancient Alkmanas to modern-day Elytis, has played a leading role in the world of letters.

Exquisite, emblematic locations, like Delphi in Central Greece and Arcadia in the Peloponnese quite often host symposia and seminars on poetry, literature and modern prose writing, as well as tributes to great writers, both Greek and foreign.

Major universities, like those of Thessaloniki, the Aegean Islands, Athens, Ioannina, cooperate with corresponding institutions abroad to organize notable conferences that promote cultural contact between men. Not to mention the fact that participants  and the public are also given the chance to get to know beautiful Greece.
Floating conferences: sailing into knowledge
Floating conference tourism is an emerging trend in Greece. Participants from all over the world choose the crystal clear Greek seas and develop their topics in the most ideal surroundings, a ship sailing through the crystalline turquoise waters. Mooring berths throughout the islands provide outstanding hospitality and allow visitors to combine the enjoyment deriving from their scientific field with the exploration of the Greek marine environment.

With a paint-brush and a chisel.
Apart from being a place of inspiration for creators, Greece also offers a warm embrace during their quests. New and famous artists exhibit their work not only in large urban galleries, but also in Greek islands or in small traditional villages. It is not unusual for a visitor in larger or smaller Greek islands, in a town or a village, to stumble upon an outdoor sculpture exhibition or enjoy an exhibition of an emerging artist. What is more, conferences and exchanges on visual topics take place throughout the year and are attended by elit representatives of the international community. Art historians, art critics, artists and the public all play their part in promoting arts and the exchange of knowledge, techniques and world views.